Facilitate Strategic Planning Advance sessions – City of Bainbridge Island (WA) – January 23 & 24
Facilitate Executive Leadership Development Session – Town of Queen Creek (AZ) – January 19
Facilitate Community Task Force – City of Pasadena (CA) – January 20
Facilitate Strategic Planning Advance session – City of Richland (WA) – Jan 25-27
Team Performance
Fostering teamwork is a priority for many leaders and the benefits are abundantly clear: improved productivity; more effective execution of organizational priorities; and enhanced employee empowerment.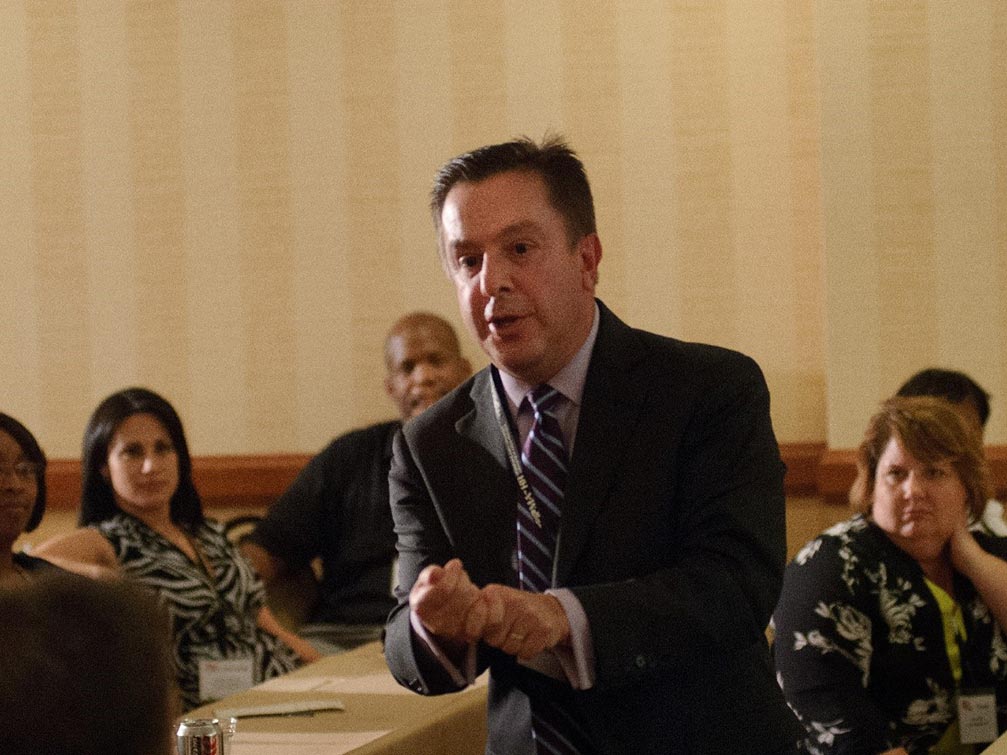 Our work is aimed at helping teams perform better while satisfying individual needs at the same time. Through effective team-building activities, goals and norms become clearer and team members become better at confronting difficulties and understanding the roles of their teammates.
We refer to the actual meetings we design and facilitate as an Advance as opposed to a Retreat, the commonly referred term applied to these types of meetings. Our approach enables a group to focus on future conditions and generate progressive strategies and innovative tactics to effectively anticipate and respond to those often changing circumstances. This results in a proactive and dynamic approach to sustaining a high-quality, high-performance organization.
Our role is an essential element to a successful process and achieving desired outcomes. These key skill sets reflect our philosophy and approach:
Effective facilitation skills and meeting management
Extensive knowledge of local government
In-depth expertise in providing a range of change and organizational effectiveness strategies and tactics
Add value during the discussion and throughout the process
Fair, objective and impartial to all participants
Stimulate and encourage discussion and creative ideas
Treat everyone equally and with respect
Excellent communication skills
Patrick Ibarra, certified as a facilitator by Development Dimensions International, a leader in the marketplace, is extremely effective as a guide and catalyst partnering with groups by utilizing his in-depth understanding about local government operations with a highly interactive, thought-provoking and practical approach to group facilitation. The result is a group recommitted to tackling, with a laser-like focus, today's toughest challenges confronting local government leaders.
Kristin Esty-Ibarra is a certified administrators of the Myers-Briggs Type Indicator (MBTI). The MBTI is a reliable assessment process designed to help individuals better understand themselves and others in an effort to improve interpersonal relationships.
We are experts at striking a healthy balance between our two roles: content and process. Based on our in-depth experience of local government and our extensive record of consulting with other governments we can provide substantive content to organizational leaders as they seek practical and imaginative solutions.
We have:
• Helped leadership teams take organizations through times of change.
• Shown field workers how to collaborate more successfully and integrate new members into existing teams.
• Contributed structure and process to team interactions, so groups, teams and governing bodies can function effectively and make high-quality decisions.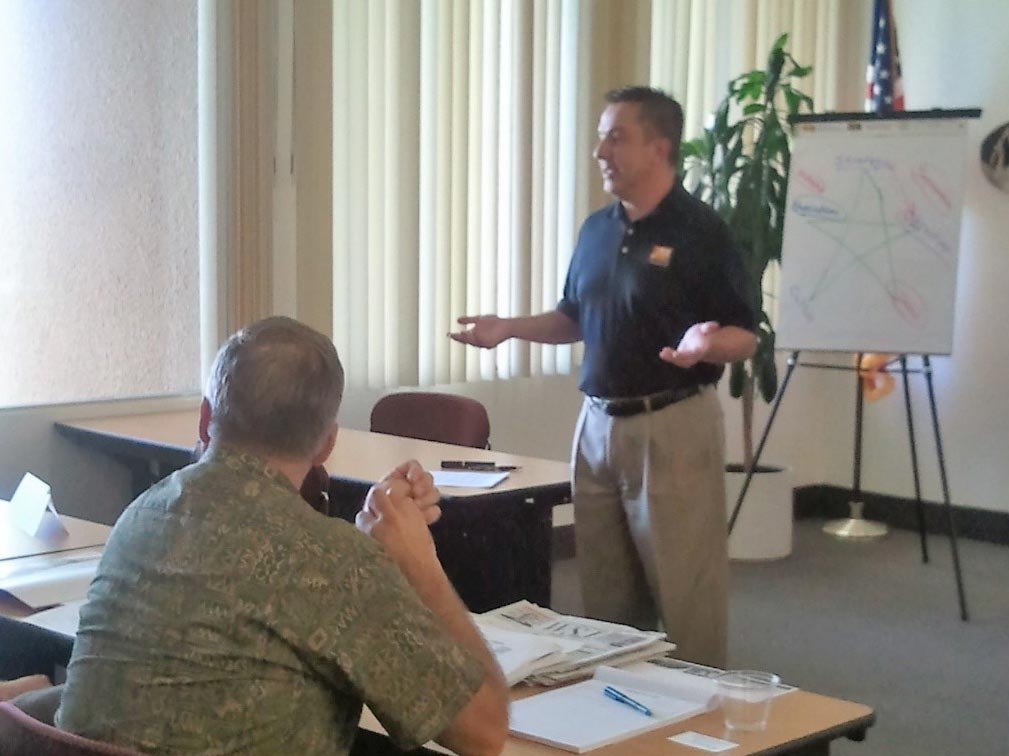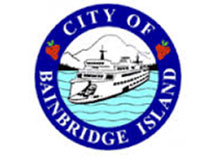 City of Bainbridge Island, Washington
Beginning in 2014, each year Patrick Ibarra is retained to design and facilitate an Executive Leadership Team Advance meeting.  The purpose is to refresh the role of leaders in their collective efforts to improve organizational performance.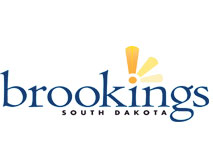 City of Brookings, South Dakota
Beginning in 2010, each year Patrick Ibarra is retained to design and facilitate an Executive Leadership Team Advance meeting.  The intent is to energize the role of leaders in their shared efforts to enhance organizational effectiveness.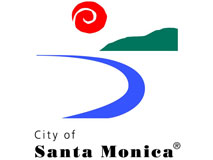 City of Santa Monica, California
Patrick Ibarra was retained to design and facilitate a series of sessions with the information Systems Department management team as it sought to refresh its evolving role under new leadership.  The outcome was a renewed commitment to the value proposition by team members and a clarity of their respective roles in that pursuit.
"I would absolutely recommend this program to anyone and tell them to send as many people who want to, in the spirit of Mejorando, get better all the time!"
Jackie
As consultants to government organizations, the members of the Mejorando Group provide expertise in all aspects of performance improvement and organizational effectiveness services, including succession planning, leadership and management development and training, strategic planning, performance coaching and group/development/team building.